Website Design & Development Services
The AFS team has deep roots in Columbus, OH but we also have team members across the United States. Our lead consultant, Christina Blenk, will work with you to identify the best course of action and then will coordinate all services to reach your web marketing goals. In 25 years of experience, she has seen it all and has never backed down from a challenge. What's your web marketing challenge? Let us know below: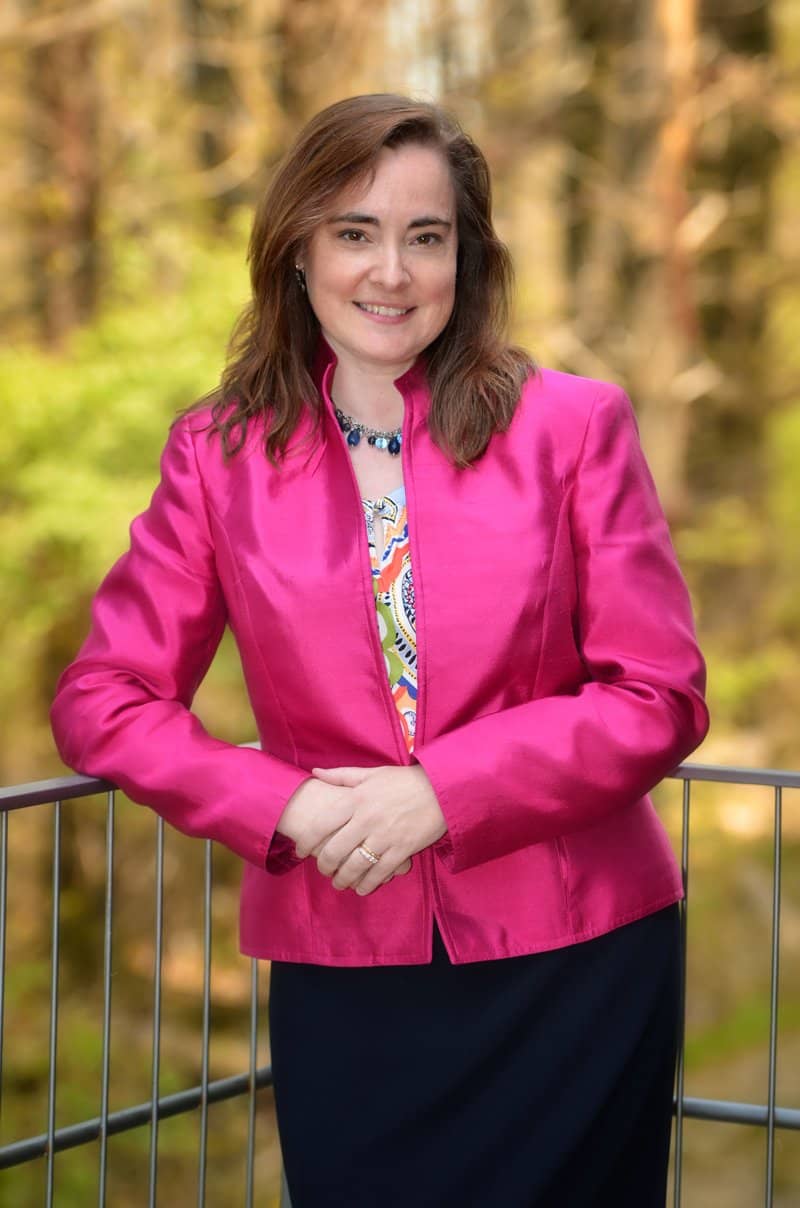 A Few Words on Web Marketing
Whether you are in healthcare marketing, or any business to business industry that needs sales leads, the process of lead generation can seem overwhelming. The good news is the cycle is basically the same, regardless of the industry you are in. But where do you start? Once you understand your customer's journey, you can give prospects the tools they need to make better decisions—including a purchase from you.